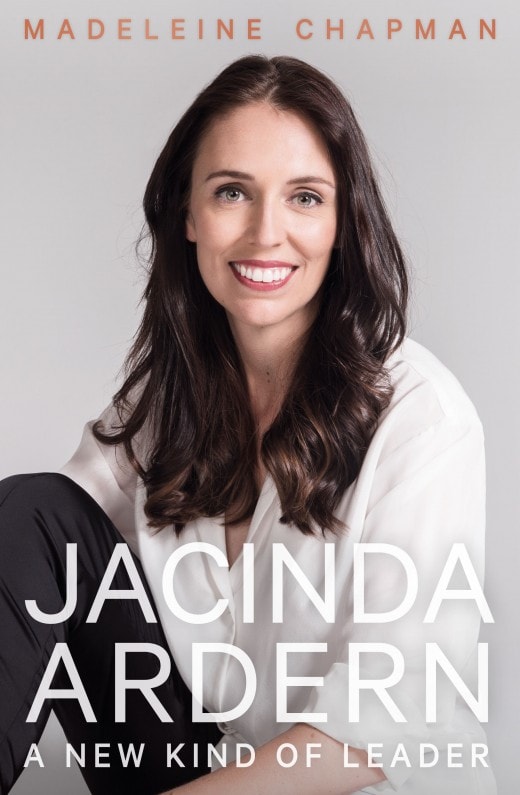 A much shorter post today!
One of the things I did manage to get done during Neko's recovery was read Madeleine Chapman's new biography of New Zealand Prime Minister, Jacinda Ardern and I enjoyed it. Chapman writes in an engaging style and it's a good introduction to the woman, her background and the New Zealand political system.
I've started doing occasional reviews for the Tasmanian Times, an independent digital news platform that draws on contributors from across the state and my full review can be found here.
I'd love to know what you think about my review, Ardern or New Zealand in general – it's a place that fascinates me and is on my bucket list to visit once the Covid-19 shenanigans are over. I'd particularly appreciate input from anyone else who's read the book.
Take care all, wherever you are ❤